Colorful, Whimsical Windchimes!

~ Beautiful Musical Wind Chimes ~

Sought-After Charming Colorful Wind Chimes! • Found In Fine Gift Shops!
~ Get The Look of Stained Glass ~ Without the High Cost! ~

---

These Carson Windchimes Are Beautiful AND Fun!
We don't know whether to call these Mobiles or Chimes! They are BOTH!
Their Moving Parts Twist, Jiggle, and Chime! ~ Constant Entertainment!
Lots of Yummy Wonderful Designs!

---

Note: Chimes in Photos are Shortened. See Descriptions for Actual Overall Lengths!

---

Sparkly, Colorful, Cheerful and FUN! ~ * ~ Indoors or Out! ~ * ~ You Will Adore These Charming Chimes!
---
Carson Home Accents
Black Wireworks Sun Face
A lovely sparkling Sun Face crafted on a black wire frame with a bright rosey cheek! Lovely in sunshine! This turns and moves in light breezes. A coiled spring gives it bounce to enhance the chimes! A Sparkling Smile and a Jingle! Great Fun!
Length: 38 inches 61251 $20.00

$16.99 On Sale!

Woodstock Chimes
Chakra Seven Stones Chime
The clapper of this windchime has seven genuine colorful stones, one for each of the seven Chakras. The stones are aligned in an ascending column, just as the seven chakras are aligned along the spine in the human body. Woodstock Chakra Chimes combine color & sound to underscore the ancient meaning of the major energy centers of the human body. Eastern Philosophy can be difficult for the Western scientific mind to assimilate. Yet, many of the eastern claims are being proven scientifically as the time-honored truths that they are. According to the traditions, there are 7 basic chakras, which correlate to what we now know as the seven main nerve ganglia emanating from the spinal column. Each Chakra location has a unique meaning, orientation and healing potential. Woodstock Chakra Chimes are intended to remind us of the strength of mind over matter and, through sound, give us a small window into the balance of the physical and metaphysical. Overall Length 17 Inches. Black finish ash wood, 6 silver anodized aluminum tubes, colorful genuine stone accents. A Great Item! Note that the colorful stones are arranged exactly like a Rainbow! $25.00

$21.99 On Sale!

Woodstock Chimes
Turquoise Chime
Turquoise has long been admired for its great beauty and brilliant colors. In many Native American languages, the translation for the word for turquoise is 'sky-stone'. This chime is tuned using the Golden Ratio, a ratio discovered by the ancient Greeks and found throughout nature. Overall Length is 21 Inches. Made with Cherry finish wood, 4 square bronze anodized aluminum tubes, and faux turquoise accents. Lovely and Popular! $35.00

$29.99 On Sale!

Carson Home Accents
WireWorks- SUN
This adorable sun face looks so happy! It must be enjoying a sunny day off from work! Beads all around, and chimes for cspturing breezes! This will cheer you anytime you pass by!
Length: 39 inches 61160 $20.00

$16.99 On Sale!

Carson Home Accents
Black Wireworks Celestial
This happy thing moves in all directions! A happy sparkly sun-face with a bright rosey cheek is surrounded by stars and glass beads (planets?) that move independently. Add in a coiled spring and some chimes and you have some fun on your hands! Enjoy!
Length: 29 inches 61245 $20.00

$16.99 On Sale!

Carson Home Accents
GlowWorks- Celestial
Just Lovely! The Moon AND the Sun team up for a very peaceful looking combination! There is a Star tagging along, too! Beads here and there make everything look very special. Beautiful and Cheerful by Day - Glows in the Dark by Night! Nice!
Length: 39 inches 61325 $20.00

$16.99 On Sale!

Crystals and Wind Chimes
Make Me Feel Great All Over!
Hugs and Kisses for the Wonderful Gift!

Click On Me!




Rainbows Are Fun!!



Corinthian Bells Windchimes
~ NO LONGER AVAILABLE ~
We are Very Sorry. We DO NOT have
these Chimes anymore. Thank you
for your interest. Please see our
Other Beautiful Selections!

Woodstock Chimes
Chimalong (Chime-Along) Musical Instrument
Chimalong! ~ A consistent best seller! This great Chimalong Musical Instrument was introduced by Woodstock Chimes in 1986. Tried & True! Have Some Fun and Make YOUR OWN Music!! Chimalong has been recommended for its educational value by John Sebastian, Marilyn Horne, Andre Watts, Peter Shickele and the late Jim Henson. Tuned to C Major, the Chimalong can be played by number, color or notes. Comes with an extra number 7 tube, which changes the B (for key of C) to B flat (for key of F), giving greater musical flexibility. Two Mallets & a Color Coded Songbook Included! Colorful, Musical, and Fun! Enjoy yours today!
Multi Award Winner:
Parents Choice Classic Award Winner
Oppenheim Award Winner
Suitable for Ages 3 and Up. That includes us grownups! Chimalong is fairly large, 14 inches Long,11.25 inches Wide, and 2 inches Tall. $50.00

$43.99 On Sale!

Fill your life with gentle chiming Music!!

Carson Home Accents ~

~ Carson Home Accents

Carson Home Accents - Commitment to Excellence

Carson Home Accents offers over 600 items in a variety of styles manufactured with a wide range of attractive, quality materials. The Carson name continues to be synonymous with 'leader' in the wind chime and garden décor category.
Enjoy your Carson Home Accents Products either Indoors or Out!
---
---
---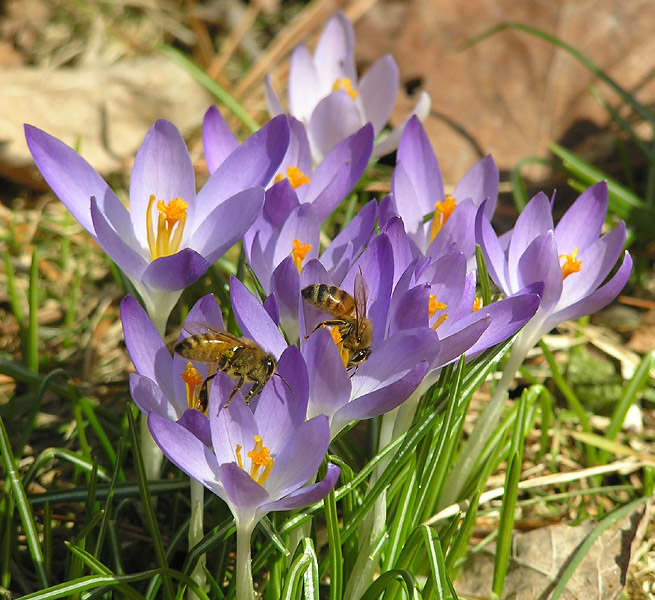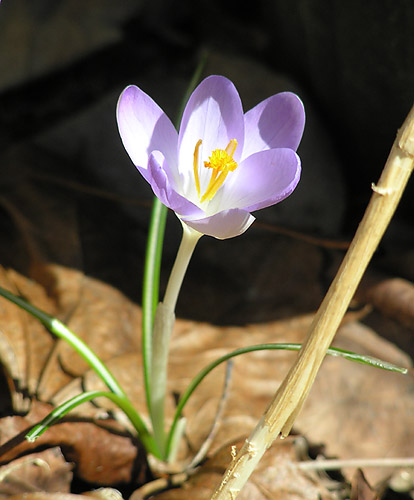 ---